Organic Catnip Kitty Kickers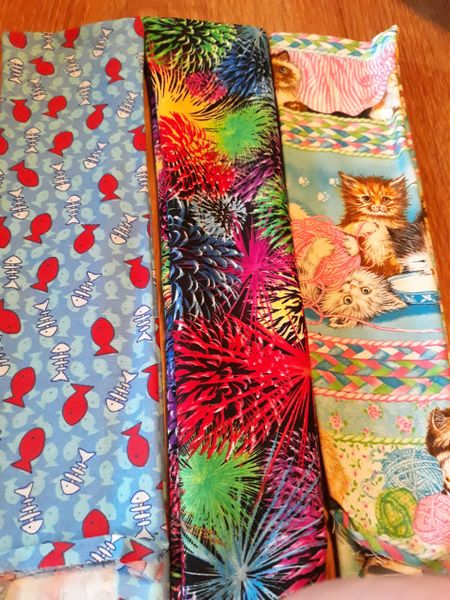 Organic Catnip Kitty Kickers
Watch your feisty feline take out their frustrations with this Kicker.  They lick, kick, bite and scratch until exhausted and then most cats use this as a pillow for a cat nap. 
Available in a variety of multi-color patterns. 
Each Cat Toy is filled with our bewitching 100% POTENT Organic Catnip.  Made from high quality cotton and poly-fil to retain its shape. 
Measures approximately 3 x 12 inches. 
BeWitched Cat Toys are product tested by kitties of all breeds and ages for both durability and playability. I carefully study what intrigues cats and recreate it in a unique cat toy. Through much experimentation and product testing, I have discovered the perfect colors, textures and designs to please the most paw-ticular feline.
We use only the finest POTENT Organic Catnip leaves, buds and stems in our Cat Toys, sure to cast a spell on your cat. 
Featured Products